Join the team
We are always on the lookout for professionals armed with an eager-to-learn attitude and some serious skills. Problem-solving is a team effort, so we pay special attention to hiring people who make our crew stronger. Don't hesitate to get in touch if you think you'd fit right in!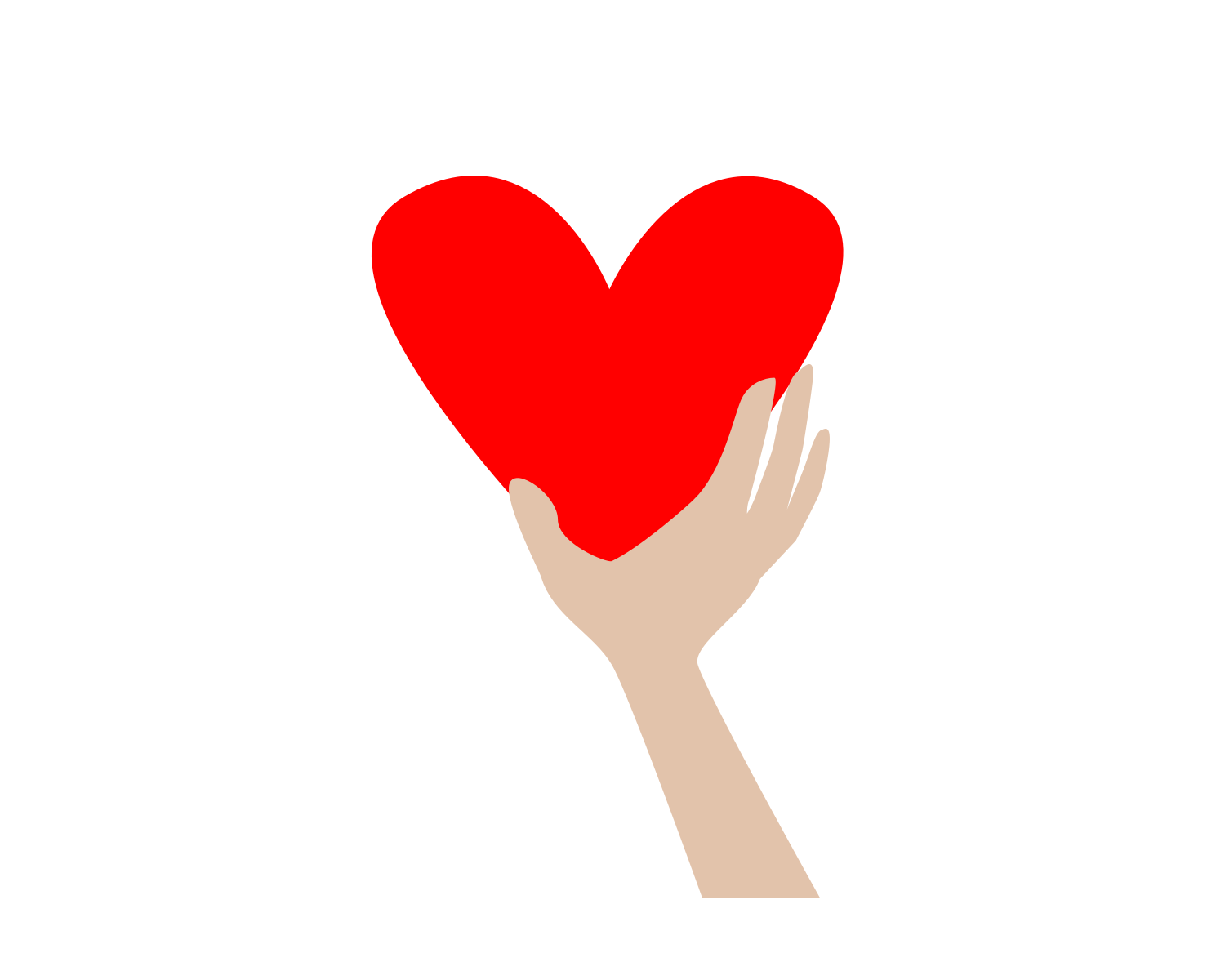 Our ways of working are strongly based on values — as our name implies. We believe that by best serving our clients, we can help in building the world a bit smarter, better and fairer to all.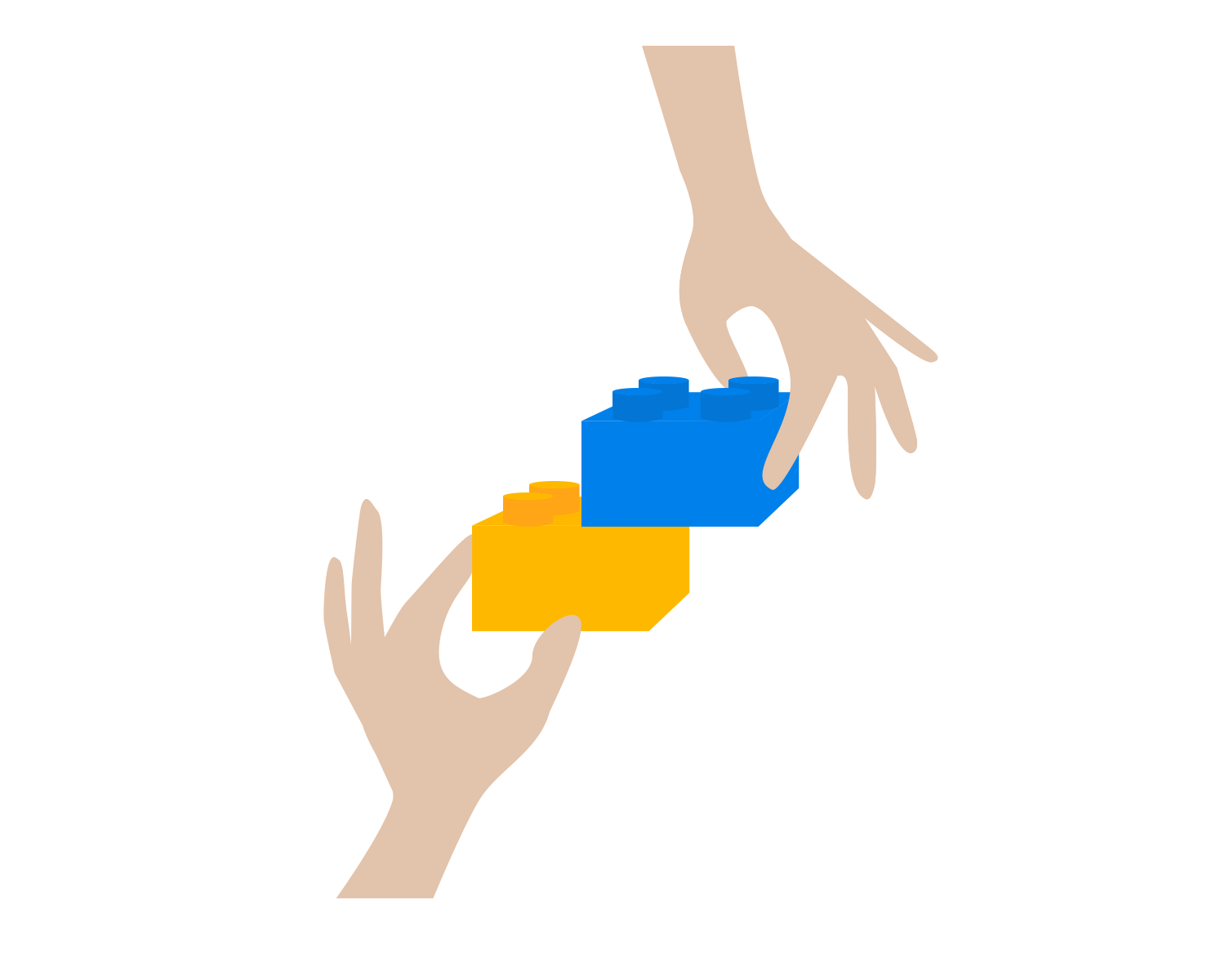 At Valuemotive, all employees have the possibility to influence not only their own projects and roles, but also the future direction of the company. There's no middle-management and no closed cabinets.
We have all the usual perks an IT company usually does: great spaces, a house full of interesting colleagues, fun activities and an endless supply of free coffee and soda.
We love people who get excited about silly little things in their work, and we support personal development within and outside of office hours. Feel free to get in touch to hear more of what we have to offer!
We value teamwork, learning and interpersonal skills more than having only great technical capabilities. Technologies and techniques change and you will always have things to learn, but being a good colleague and a proactive part of growing our company is priceless.
We are on the lookout for people who:
Are skilled professionals, eager to keep learning continuously.

Are to-the-point and get things done.

Have a growth-mindset and are not afraid to challenge the status quo.

Are nice, constructive colleagues.

Communicate clearly and often, helping our community grow.
Full Stack Developer
We are looking for Full Stack Developers to work in various customer projects, within different industries.
Data Scientist
We are looking for Data Scientists to work in varying customer projects in different industries.
Open Application
Could not find a suitable position? Let us know about how great you are and we will create one just for you!
What happens when I apply?
Keeping things short and sweet, we try to make sure the recruitment process runs smoothly for you. Typically, we'd like to meet you a couple of times, so you can have a talk with a few different people from our team. We'll tell you a bit about Valuemotive, and talk about the things you value at the workplace and the kinds of projects you would like to get involved with. You have a great chance to ask us any questions you might have in mind. The first time we meet you, we usually cover things such as:
The kind of projects you want to work on: do industry, technologies, business impact or team matter, and how?

The kind of community and culture you want to be part of.

Things you value in an employer and worklife in general: these could be practical things or related to values, vision or culture.

Your professional background and learnings from along your journey: work or projects that have brought you to where you are now.
If you are applying for a role in tech or design, we usually get deeper into details by the second time we see you. If you have projects you can show and tell about, great. If you can't talk us through a case you've been working on, we could have a chat about the kinds of practices and ways of working that you are used to. Our aim here is to make sure that we have a similar understanding of what working with us might look like in practice. If you'd like to join our Friday meetings or stick around for lunch and get to know the people, that's just fine too. Sounds good? Let us know!