We solve business problems
We work with organizations to help them reach better results. By leveraging the possibilities of technology in the right places, we build data-driven solutions and culture. Most challenges are tackled by a combination of technical and people skills – that's why we nurture both. We often work on things like:
Developing data architectures and building a data-driven culture

Running pilots on new business ideas and streamlining existing processes

Building software to support business goals and serve your customers

Helping you experiment with new technologies and realize their value
Advanced analytics and NLP
One of our special areas of expertise is Natural Language Processing. This means interpreting what humans say or write to something that computers can understand. People often use imprecise or vague expressions, descriptive language and long combinations of words. We have a special toolbox called Varis to help make sense of what's been said.
We have worked with clients in fields like retail, logistics, finance and insurance, healthcare, manufacturing, media, and communications. Our collaborators range from large global companies to start-ups and the public sector.
Most of the work we do is confidential, as we deal with business-critical information. We are happy to share what we can, so don't hesitate to ask more of your specific areas of interest!
Making sense of news articles with AI.
Design ⋅ Development ⋅ Data Science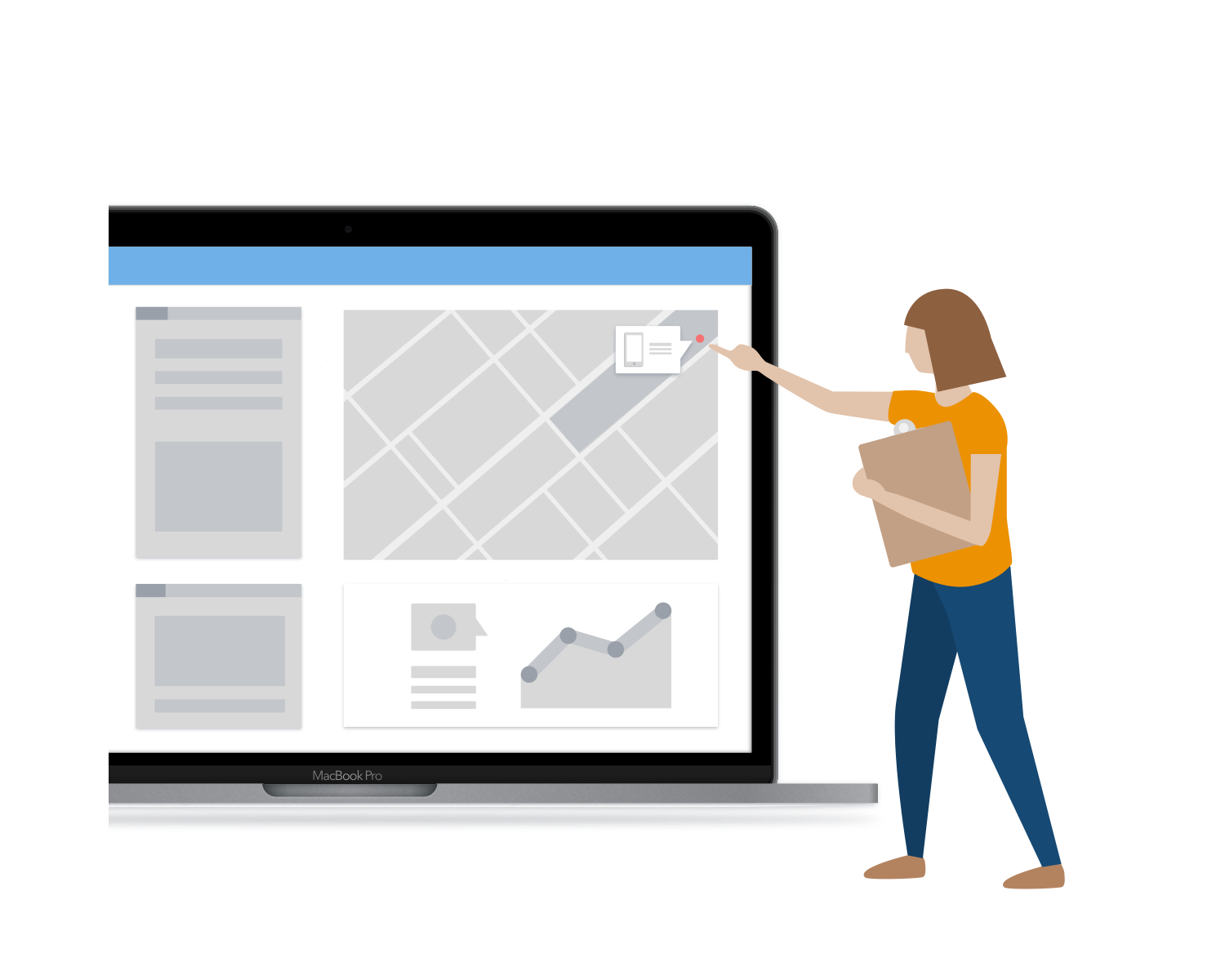 Fight against
counterfeit products
We built a SaaS solution for Original1 to boost their fight against counterfeit goods by serialising, tracking, and identifying physical goods in their global supply chains; from production to retail.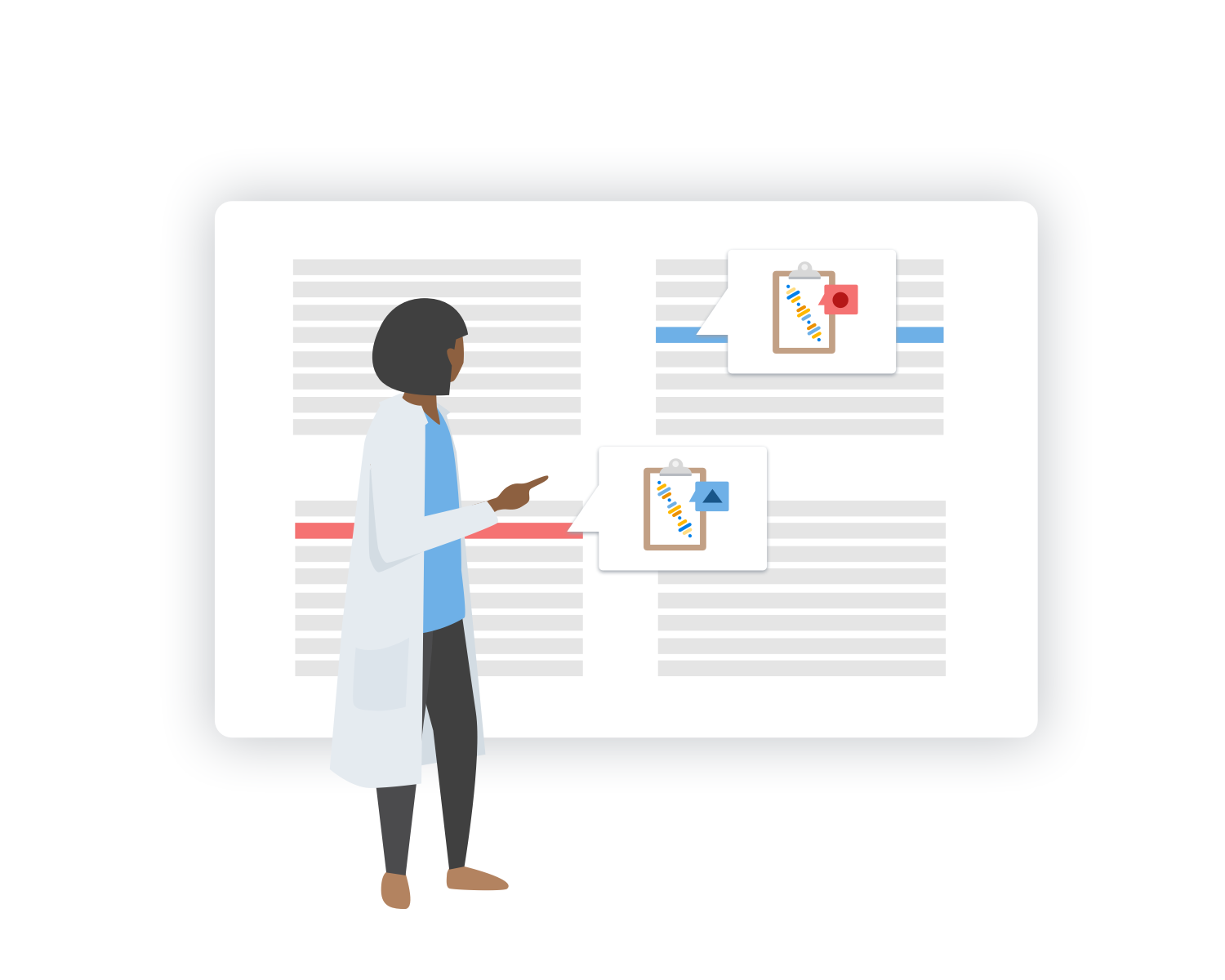 Treat cancer
with genetic data
Our team built analytics software as part of the Modicell team in Vienna, to efficiently process huge sets of genetic data, such as the occurrence of specific genes in cancer cells.
Control temporary
traffic arrangements
Stopmap was developed to assist in managing temporary traffic arrangements and resources. It serves the needs of traffic control, road works, authorities, and residents.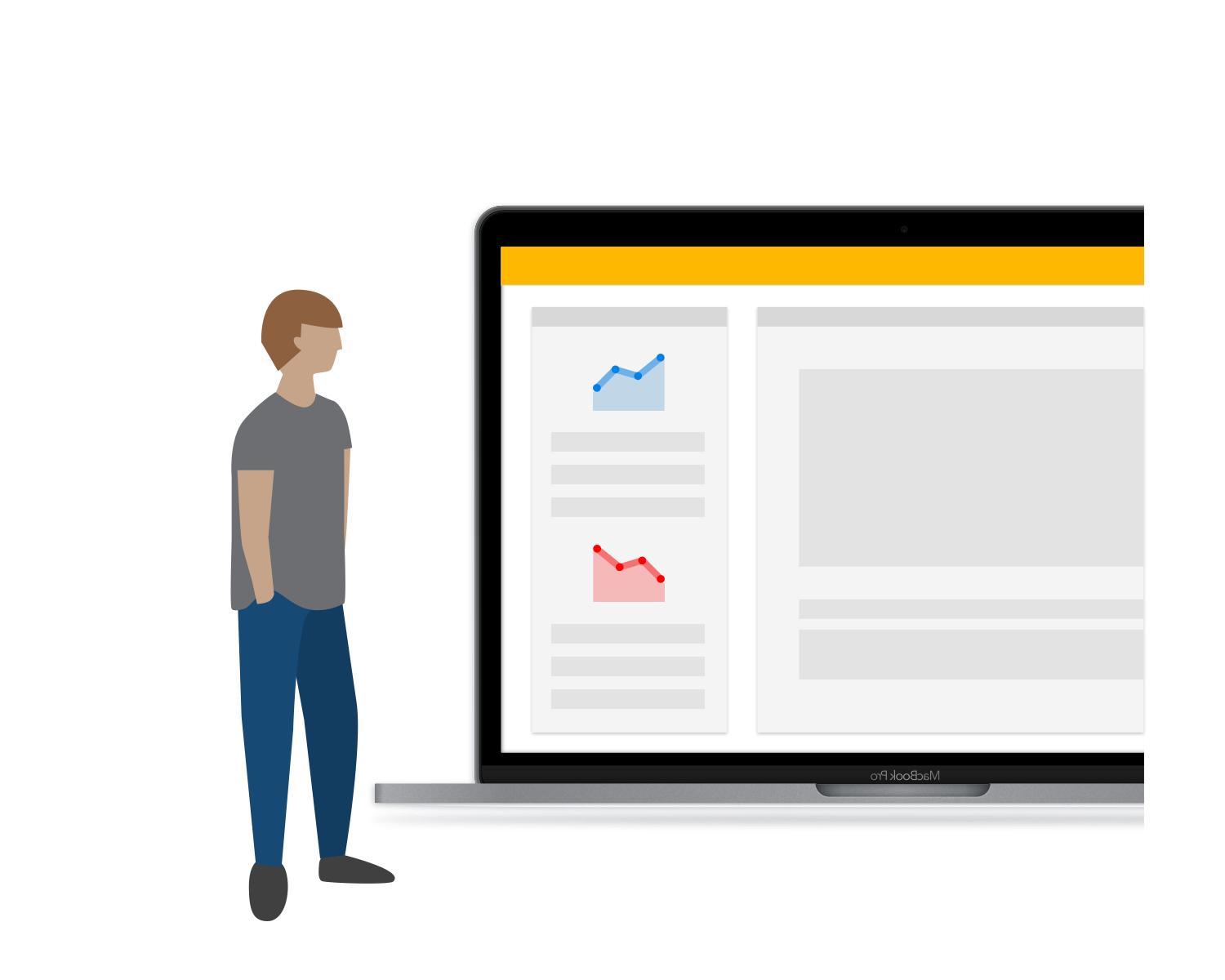 Stay informed
with smarter news
We built the new version of Ampparit, an intelligent news site that fetches, reads, and categorises news from several different sources in order to provide better personalised content for users.
What we offer
We apply Artificial Intelligence to business needs in transdisciplinary teams. Our holistic and human-centric approach helps frame our clients' challenges to problems that can be solved. We produce insight, strategy, and solutions that help our clients build better, smarter, and more sustainable business.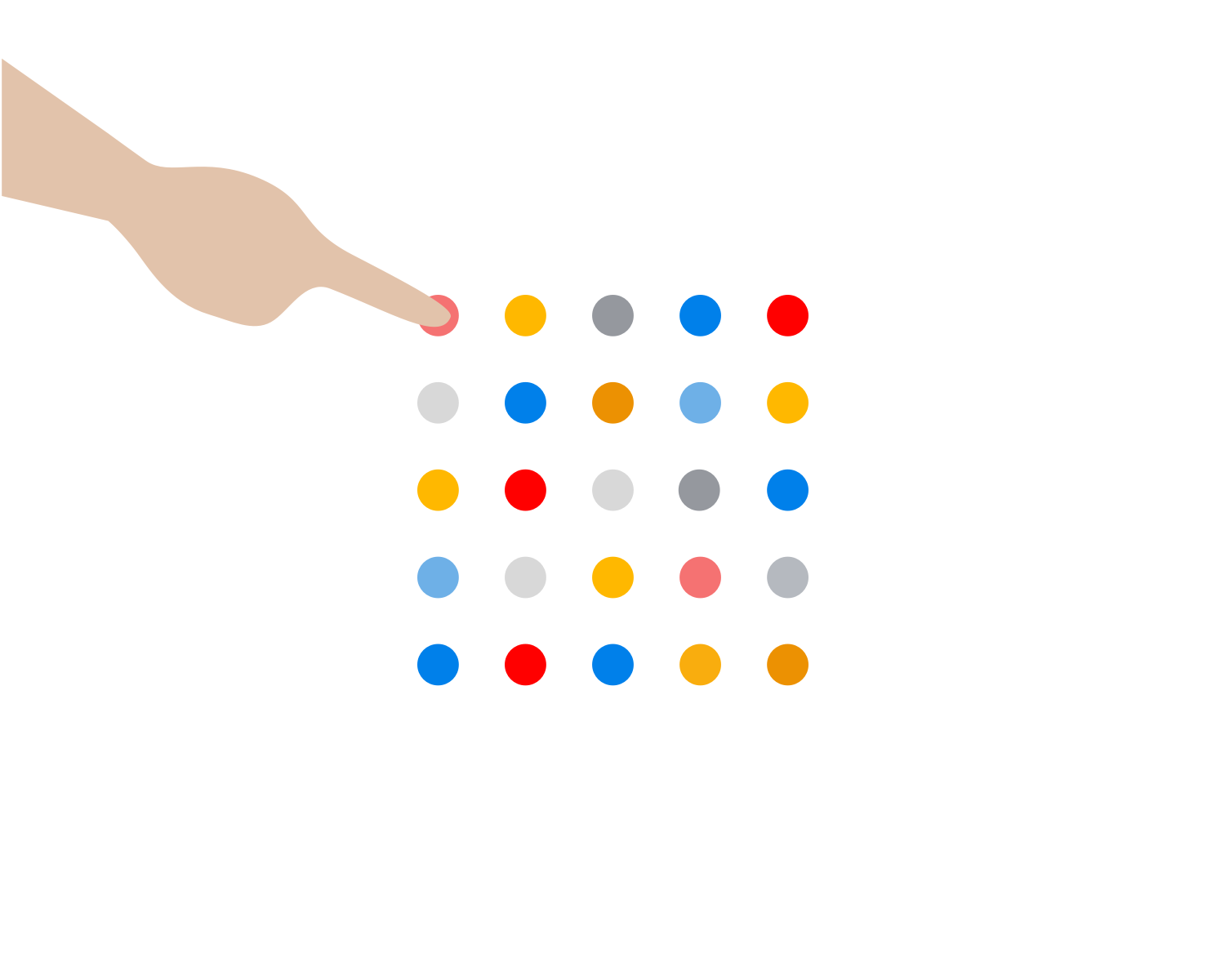 We put machines to work.
Artificial Intelligence enables us to solve ever more complex problems than we could yesterday.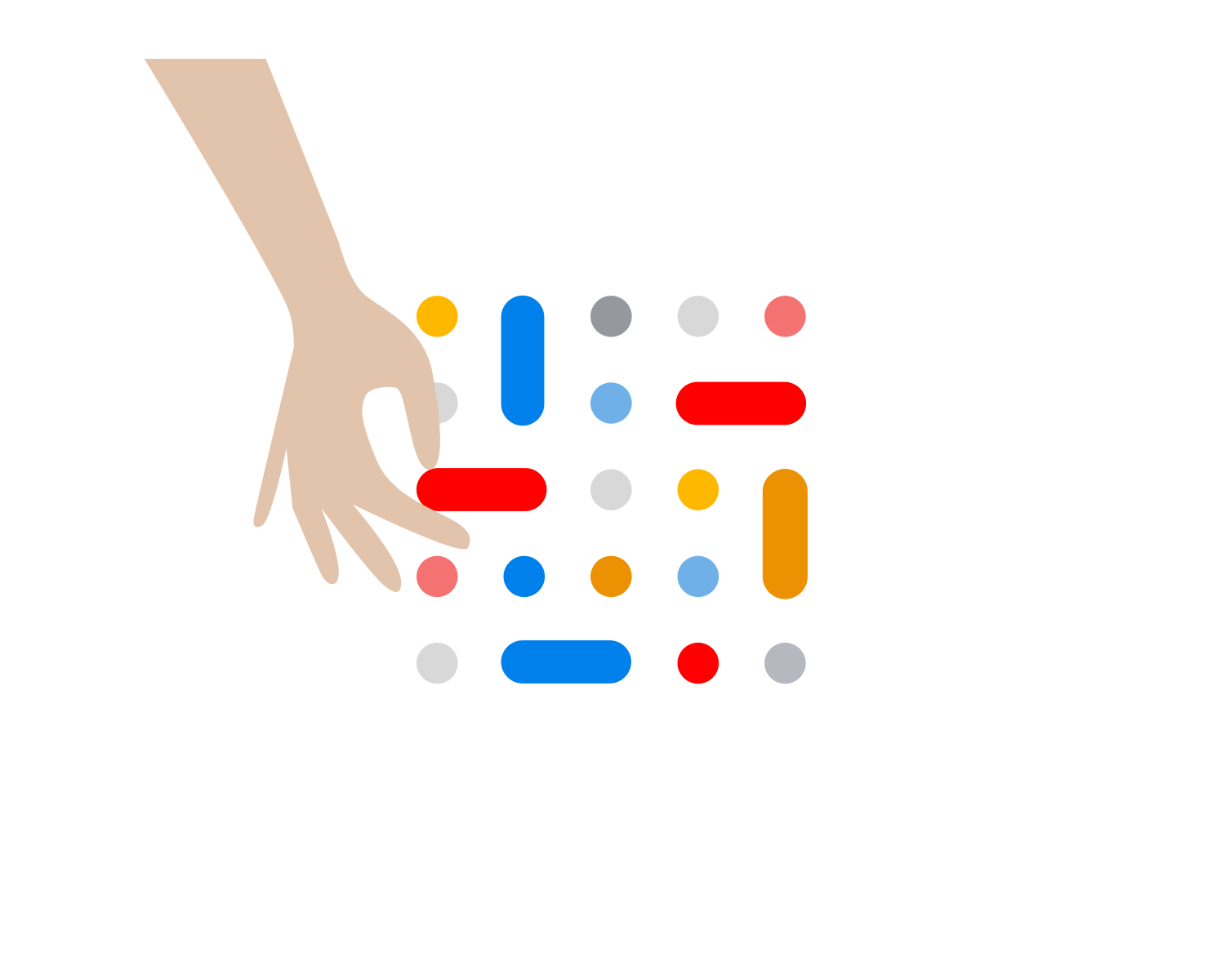 We question the status quo and uncover insight to guide our work. We do real conversations, ethnography, and collaborative design.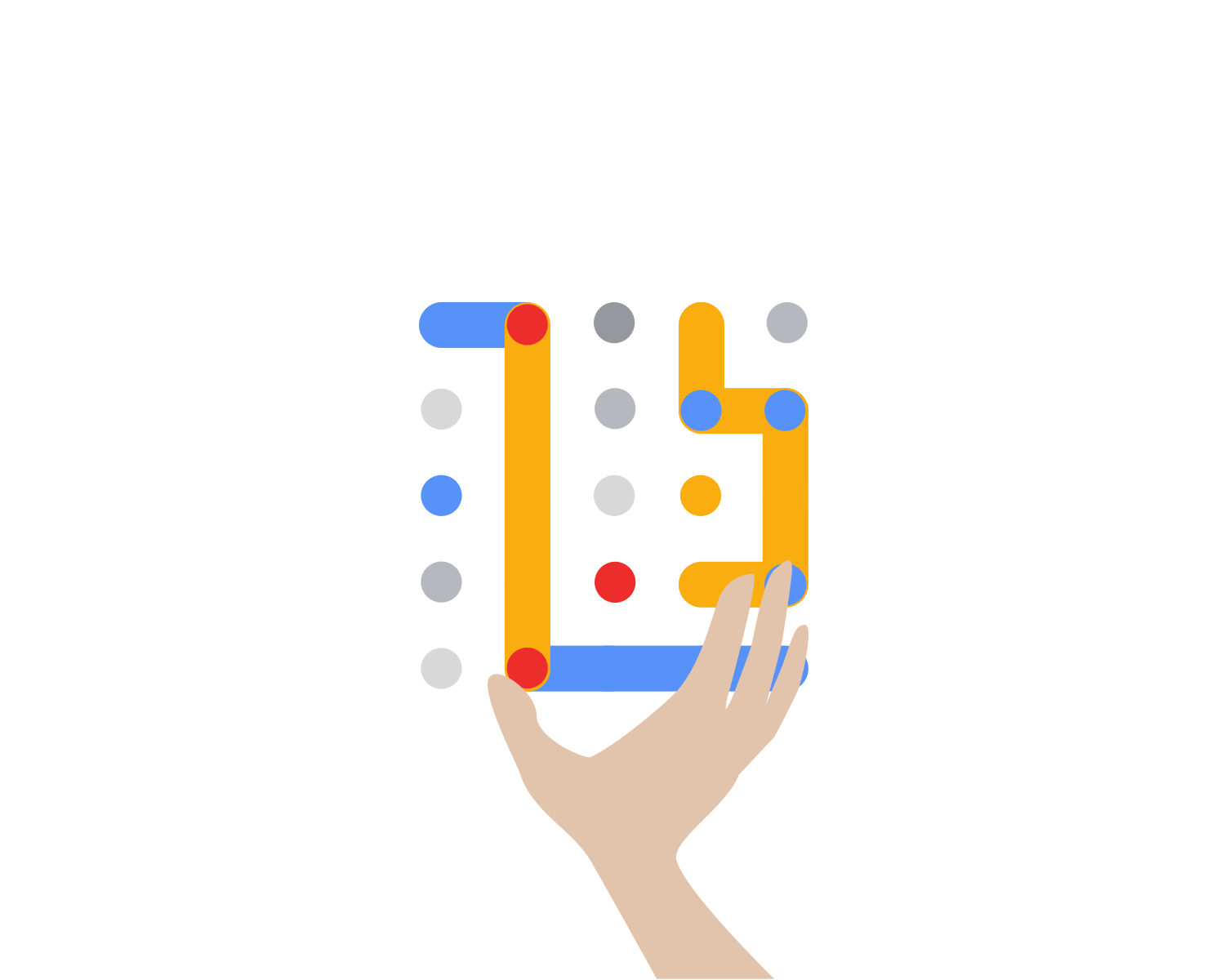 We define, design and deliver outcomes that are desirable, feasible and functional, and continue to be so in the long run.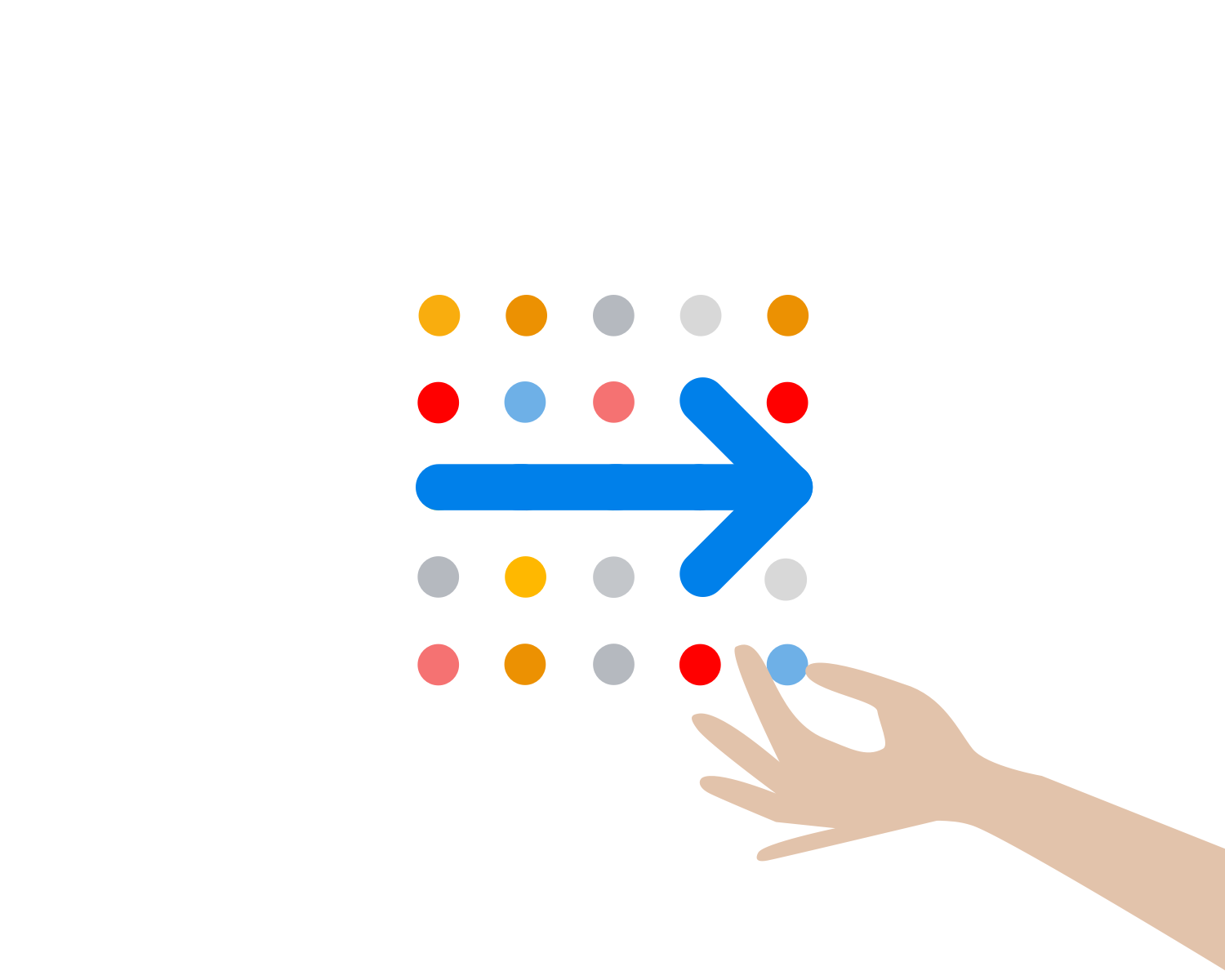 Prototyping and Experimenting
Change starts with a Proof-of-Concept. To make sure we are doing the right things, it's a good idea to start small and learn fast.
Training and Workshops
Feeling stuck in the rapidly digitalising world? Excited by all the opportunities but lacking technical knowledge to get the most out of it? Need help with a solving a specific issue? We offer both open training sessions and tailored workshops for those in need. Get in touch, and we'll tell you more!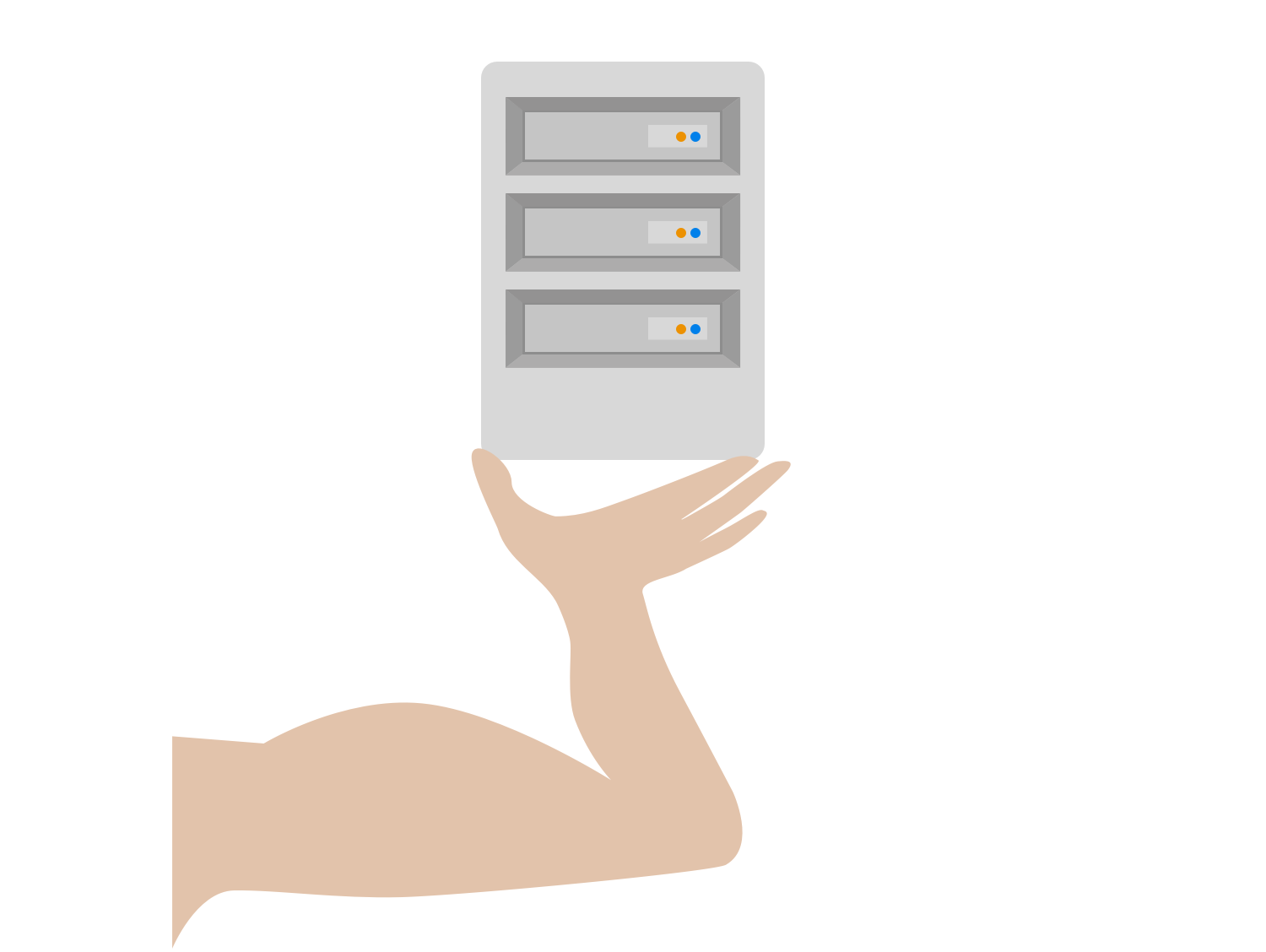 We organise one-day training sessions on relevant topics related to data analysis and artificial intelligence. Here, you gain practical knowledge on how to tackle these issues in your own business. Dates and times are published on our website and Facebook page when signup opens.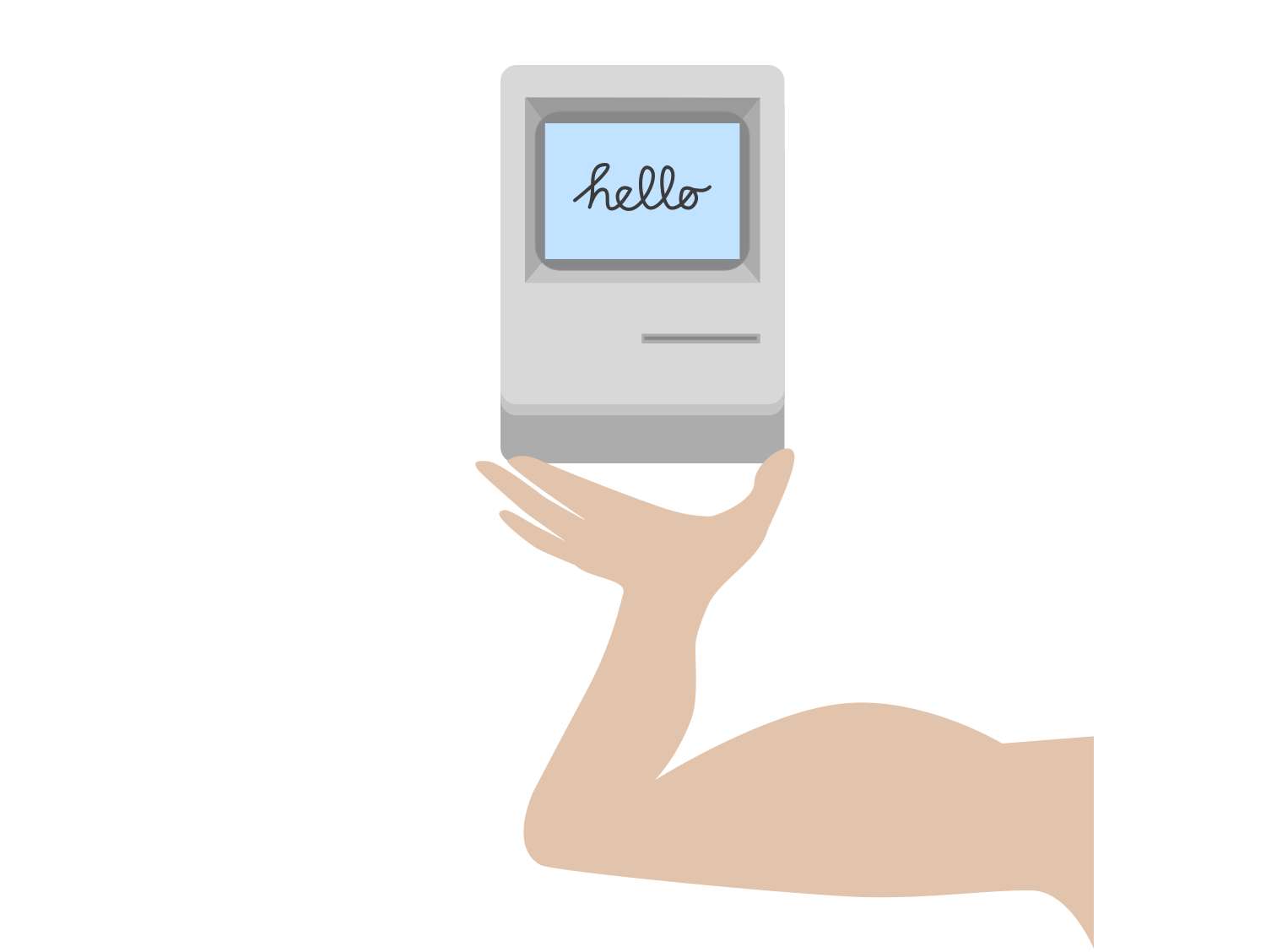 We offer a workshop on data-driven business, where you will get a data maturity score evaluation of your business's current status, set goals for future, and make roadmap for how to get there. To get to know more, download our brochure via the link below. If you're more interested in our workshops to help you define your brand and strategy, drop us a line.